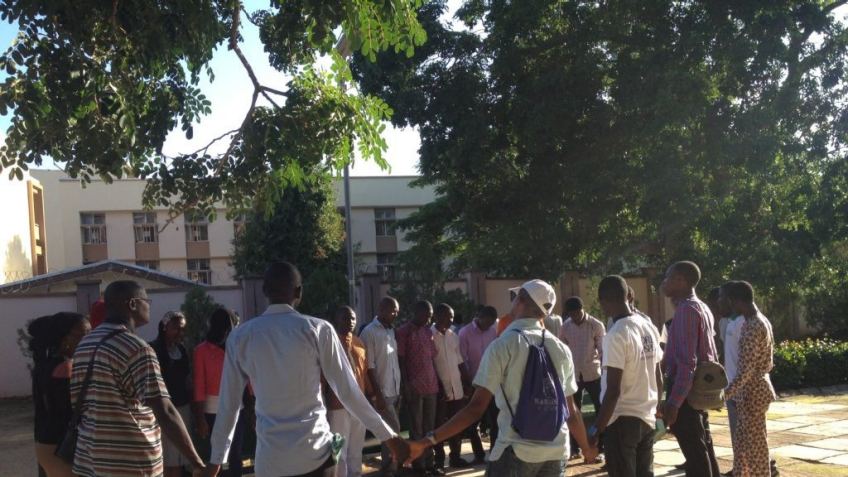 Student-Led Movements (SLM)
"Win the campus today; win the world tomorrow."  It was with these words that Dr. Bill and Vonette Bright launched the ministry to students in 1951. GCMN staff members who serve at our universities and other higher institutions share Christ with students day by day. Those who become followers of Jesus are trained to live and share the Christian life through personal and small group follow-up, discipleship groups, larger training meetings, retreats, conferences and special projects. We believe that people reached for Christ during their student years are a vital resource of reaching the rest of the world with the gospel.
Core Contributions
a)    The Gospel for Every Student: Reach the world's student population.
b)    A Movement for Every Campus: Close the missional gap around the world.
c)     Leaders for Every Nation: Raise lifetime leaders for the body of Christ.
Since it may not be possible to place staff on every campus, we are working on building movements using the catalytic approach; this means that we want to find and raise leaders on every campus who will be trained to run with the vision.