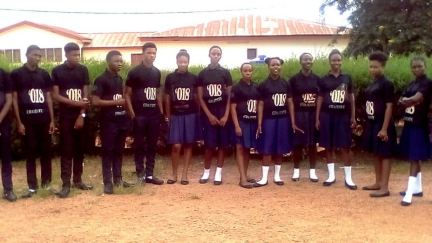 BETHANY CHRISTIAN ACADEMY (BCA)
This secondary school, founded in 1992, seeks to emphasize biblical principles so that the students grow up as God-fearing leaders of tomorrow. The staff are Christians with the maturity to train the children entrusted to their care. BCA is located in Barkin Ladi, near Jos.
BCA was established to create qualitative Christian education for the children of GCMN staff and other interested members of the public. GCMN works in co-operation with the school's Parent-Teacher Association to help achieve its laudable aims and objectives.  
The vision is to provide wholistic development of students through:  
a)    Excellent teaching and learning facilities for sound minds and intellectual development. 
b)    Moral and Spiritual training based on biblical principles.
Visit the BCA website - https://bca.ng